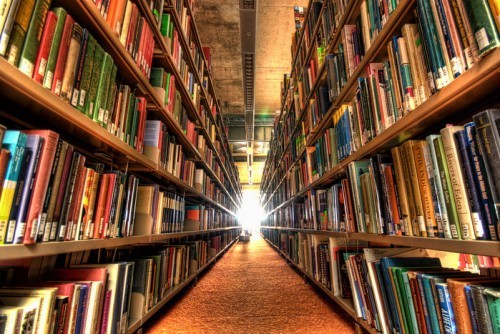 Theni District has been formed after bifurcation from erstwhile Madurai District as per G.O.Ms.No.679 Revenue Department Dated:25.07.96. Consequent on the bifurcation, one new Revenue Division with headquarters at Uthamapalayam and two new Taluks at Theni and Bodinaickanur were also created with effect from 01.01.97. Dr.K.Satyagopal IAS was the first collector for Theni District.
Theni Municipal town was only a firka headquarter still 31.12.96. Consequent on the formation of the new District, Theni Municipal Town has been upgraded as the Taluk and District head quarters from 01.01.97. It is mainly a commercial town. It is also known for its big weekly shandy on every Sunday. Vaigai dam and Kumbakarai falls in Periyakulam Taluk, Suruli falls in Uthamapalayam Taluk are the main places of attraction for tourists.
Gowmariamman Temple at Veerapandi Village (TheniTaluk) and saneeswara Bahavan Temple at Kuchanur Village (Uthamapalayam Taluk) are important and famous Hindu temples of this area. Kannagi temple which witnesses as single day festivity during Chitra Pournami day is in the inter state border.